TweetAs the summer gets started, I want to take advantage of the nice weather and our yard.  So i posted some pics and two day in the life type videos on my only fans page.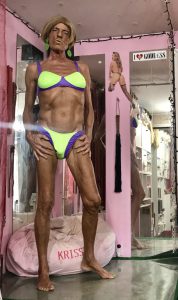 The first one involved pool maintaince.  I the first one I am wearing this swimsuit, and some cut-offs pouring chlorine into the pool.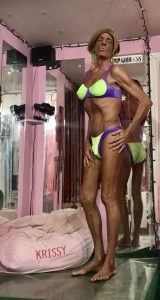 So i;m going around the pool dumping the chlorine and then i strip off my shorts out by the pool. I really like this suit as it shows off my tan. lol
Since a day in my life normally involves kink..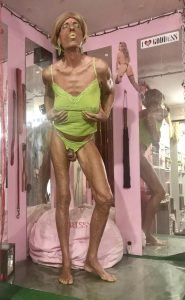 I decided to fuck myself out by the pool wearing only this sheer see-through outfit.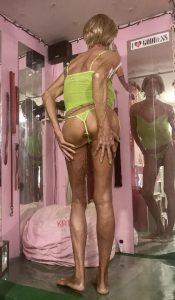 You can see my plug which i remove so i can have some fun again onmyonly fans page.  Check it out
http://www.onlyfans.com/KrissyTannen