TweetLast weekend marked the end of summer, and to mark the occasion I filed a new update that sent the summer out with a bang.  Some fireworks of my own to end the season. It was so nice over the Labor Day weekend I decided to film my fireworks outside, in the pool.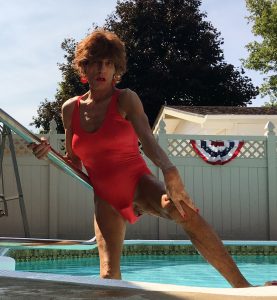 So here I am, right, in the pool, with an appropriate swimsuit and and matching nails and lips in a luscious come fuck me redo the name of the clip,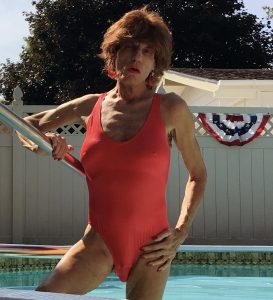 So after taking a few minutes in the pool and getting myself unplugged, I grabbed a matching toy.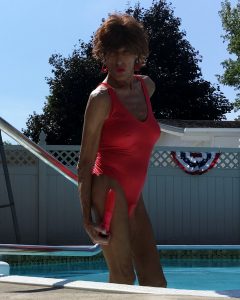 Next, I use the toy to create some fireworks of my own, right in my pool. In the clip I use my red toy in and out of my hole. Right there in the broad daylight I let the viewers watch me use it.
So check out this latest update at my clips store by clicking on the gif at the left . Or you can view all of my store by using the menu bar at the top of this blog and clicking on the my clip store button.